My Favorite Tech related Webcasts on Startups and Entrepreneurship
Sun, Mar 28, 2010
I can't believe I've made a "Top X"-post, but I just wanted to get this off my chest. These are in my opinion the best tech-related webcasts on start-ups or entrepreneurship.
4. YCombinator interviews by Jessica Livingston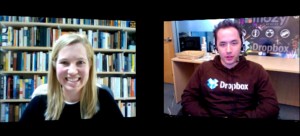 Jessica Livingston is the author of
Founders at Work
and a partner at 
YCombinator
. She's started doing video interviews with the founders at YCombinator and since she knows most of the interviewees personally, the interviews become very interesting.
3. The Rise to the Top - "#1 Non-boring resource for building your business"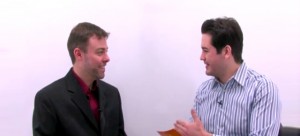 Run by David Siteman Garland who talks and pushes things forward in a very fast pace. The shows are usually not too long (like some of the other ones) and the tempo makes them very easy to digest. Not all of the webcasts are on actual startups, but it does have a general business focus, but since it's usually related to small businesses, I feel that it fits well into the category.
2. Mixergy - "Home of the ambitious upstart"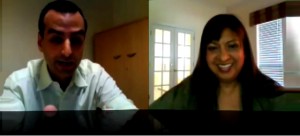 Andrew Warner is a successful entrepreneur that hosts high quality interviews with startup founders. He has interviewed some of the most interesting people in the business. He seems to be very interested in finding out what drives entrepreneurs forward and asks blunt questions.
1. This Week in Startups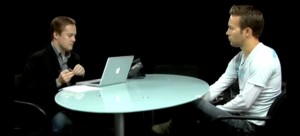 I don't know if it's because of Jason's strong opinionated personality, the cool headed insights from Tyler or the sheer number of high profile guests, but this show has in a relatively short time grown a pretty large fan base. Jason is a highly energetic and driven person and asks his interviewees to-the-point questions. The show does tend to become a bit long, but it's always interesting, so that doesn't really become an issue.
This week in startups has a new website on thisweekin.com which is an umbrella site for a few other similar shows and it's worth it checking those out as well.