My trip to San Francisco, Silicon Valley, California, USA
Mon, May 30, 2011
Last month I went on a trip to the USA with a group of entrepreneurs from Iceland. We are/were all classmates and teachers in Klak - a kind of school for entrepreneurs - and the purpose of the trip was to visit a bunch of companies and schools out in Silicon Valley, the home of the tech industry.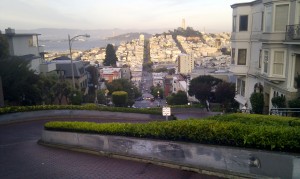 So how was it? well...
I was blown away.
For me, living and breathing in the tech world all day, reading hacker news multiple times a day (I really need to reduce that), etc - it really was
mind blowing.
In fact, this is me in Silicon Valley: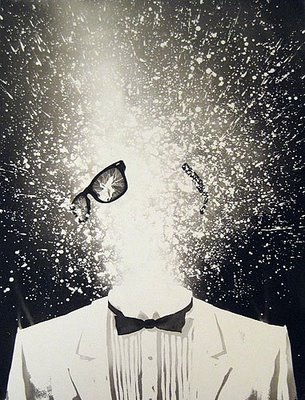 (If you know this image's source, please let me know)
There's something special about actually being in San Francisco and in Silicon Valley seeing all these awesome companies all around you, meeting like minded people and enjoying the sun (and the fog). It really made me think that I'd like to live here one day.
The trip
We flew in to San Francisco from Iceland via a connected flight in Seattle. The flight was fine and you always have a tingling feeling of excitement in your stomach when you enter a new country.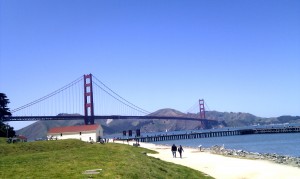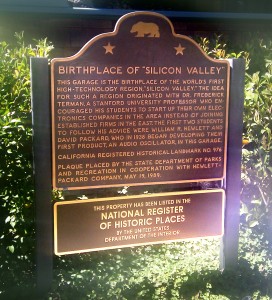 So we spent around 10 days in Silicon Valley and San Francisco visiting companies, meeting people, seeing the universities etc. We stayed at a hotel in San Jose, which was a bit of a mistake, because we ended up driving between San Jose and San Francisco a lot. (Thank god for GPS btw)
Being a enthusiastic rock climber, I actually extended my ticket for 10 more days, rented a car and went out to a small place in California, called Bishop, where there is awesome bouldering. That was pretty sweet.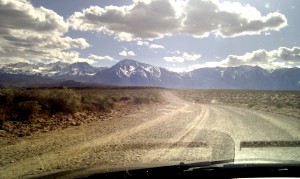 The two days in the US I spent in San Francisco again, meeting with people and getting ready for the flight back home.
A particularly helpful Icelander
We met a lot of awesome people on this trip, but one was particularly awesome: Gunnar (@gunniho), CEO of 
Clara
. He's actually a fellow Icelander and I had met him briefly back home, but I found out in this trip that he is not only a really nice guy but also incredibly smart and helpful (a great combination). He actually helped set up many of our visits to the companies and he even let me sleep on his couch for the last couple of nights in San Francisco when I didn't have a place to stay. Such a hero.
The companies and universities we visited
Here's a small run down of all the companies and universities we visited, in no particular order:
Google
Facebook
Accel Partners
IDEO
Clara's SF office
Berkeley Bionics
Stanford University
Berkeley University
I will be publishing a series of posts with my impression of these visits - of course we are bound by NDAs for these visits so there isn't much I can inform, except my general opinion, but I really wouldn't do them justice featuring them all in a single blog post.
So make sure you subscribe or visit again soon to keep up.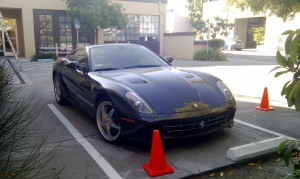 I saw a lot of nice cars out there :)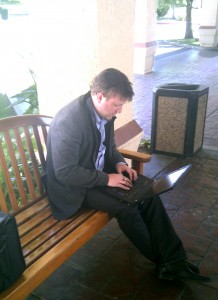 Wifi access isn't all that abundant for tourists, so people would jump online on every occasion.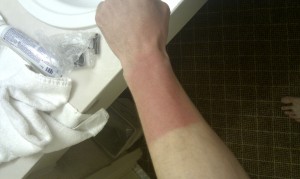 Stupid tourist, what can I say?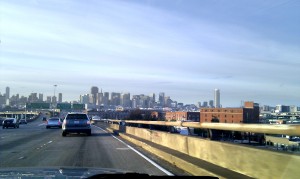 I did a LOT of driving.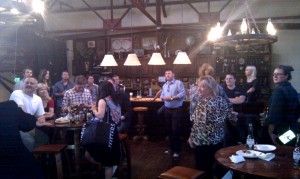 Good times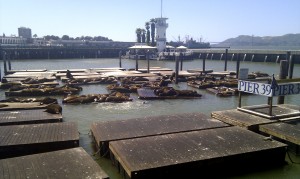 Look, they have sea lions. I didn't even know that species existed.